GALA Choruses is managed under an association management contract with Godfrey Consulting LLC. The individuals shown below are Godfrey Consulting LLC staff assigned to the GALA Choruses account.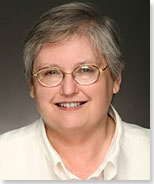 Executive Director - Robin Godfrey
Robin is a native of western Pennsylvania and a long-time lover of choral music. Her professional background is in accounting and finance and Robin worked as a financial consultant to GALA Choruses for two years prior to being appointed Executive Director in February 2007. Send Robin an email.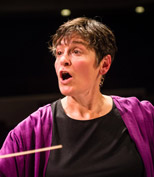 Artistic Director - Jane Ramseyer Miller
Jane Ramseyer Miller serves as Artistic Director for GALA Choruses and is responsible for the artistic aspects of GALA events, resources and Festivals. She is also in her 24th year as Artistic Director for One Voice Mixed Chorus in St. Paul, Minnesota. She holds a Masters of Music in Choral Conducting from the University of Minnesota and a BA in Psychology from the University of Waterloo in Ontario, Canada - and uses both degrees in her work every day! In 2008 she received the GALA Choruses Legacy Award for her conducting, innovative programming and commitment to community outreach. In 2010 she was awarded the ACDA VocalEssence Award for Creative Programming and the ACDA Minnesota Advocate for Choral Excellence (ACE) Award. Miller also is committed to creative choral collaborations and recently Jewish Pride awarded her their Tikkun olam "Healing the World Award" for a project exploring the music of GLBT and Jewish music of the Holocaust.
Committed to issues of social justice, Miller has organized two Transgender Voices Festivals along with a team of trans and nonbinary identified singers. She presents workshops across North America on the topics including Transgender Voices as well as  Transformative Community Engagement. She has commissioned over 30 new choral works and loves the process of creating new programs and compositions with living composers.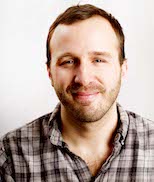 Communications Specialist - Paul William Kruse
Paul works as GALA Choruses' Communications Specialist, maintaining our social media presences, producing and distributing GALA's own media content, and developing our web site.
Outside of his work with GALA, Paul is a playwright from western Wisconsin. His work flows from his Queer identity, Catholic roots, and ever-evolving experience of family. He is a founding member of Hatch Arts Collective in Pittsburgh, PA, and a recent graduate of UT Austin's M.F.A. playwriting program as fellow with the Michener Center for Writers. www.paulwkruse.com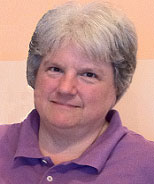 Membership Services Director - Sue Bell
Sue holds a BA degree in English and Women's Studies, and her resume includes working as a Data Analyst and Client Service Manager for a major management science firm, a Medical Records Manager, DJ for a public radio station, and Sound Engineer for a women's performance space. She sees her engagement with GALA as a natural blending of her work experience as an information provider with her life-long passions for music, arts culture, feminism, and LGBTQ community-building.
Sue will gladly answer your questions about GALA Choruses, membership and participation in GALA events.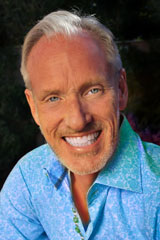 Director of Development & Engagement - Dwight Joyner
With over 30 years as CEO of 3 businesses and serving nearly as long as a volunteer senior executive for nonprofit organizations, Dwight brings the perspicacity and a depth of development and engagement experience to the Gala organization.  Relationships and brand positioning are key pillars of a strong development, outreach and growth plan.  Dwight's skills have been evidenced in the success of his businesses. ( He has since sold ) and during his tenures as President of the Twin Cities Gay Men's Chorus and as past President of the Gala Choruses Board of Directors.  Dwight's influence is much sought after world-wide.  His advice and insights are solicited by firms and organizations large and small. Presently, he is considering the appointment to the CEO Advisory Council of the Brooklyn Community Pride Center, the largest borough of NYC serving the most diverse LGBTQ-plus community in the region.  Dwight can be reached at 760.668.5457