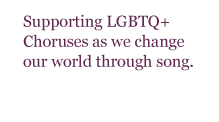 Chorus and Ensemble Registration opens today, Wednesday May 3, 2023, at 12pm Eastern!
Delegate registration for individual singers will open this coming Fall. Chorus leaders are encouraged to register choruses and ensembles as soon as possible! For a detailed how-to, visit https://galachoruses.org/events/gala-festival/chorus-ensemble-registration/

Learn about Festival 2024 here.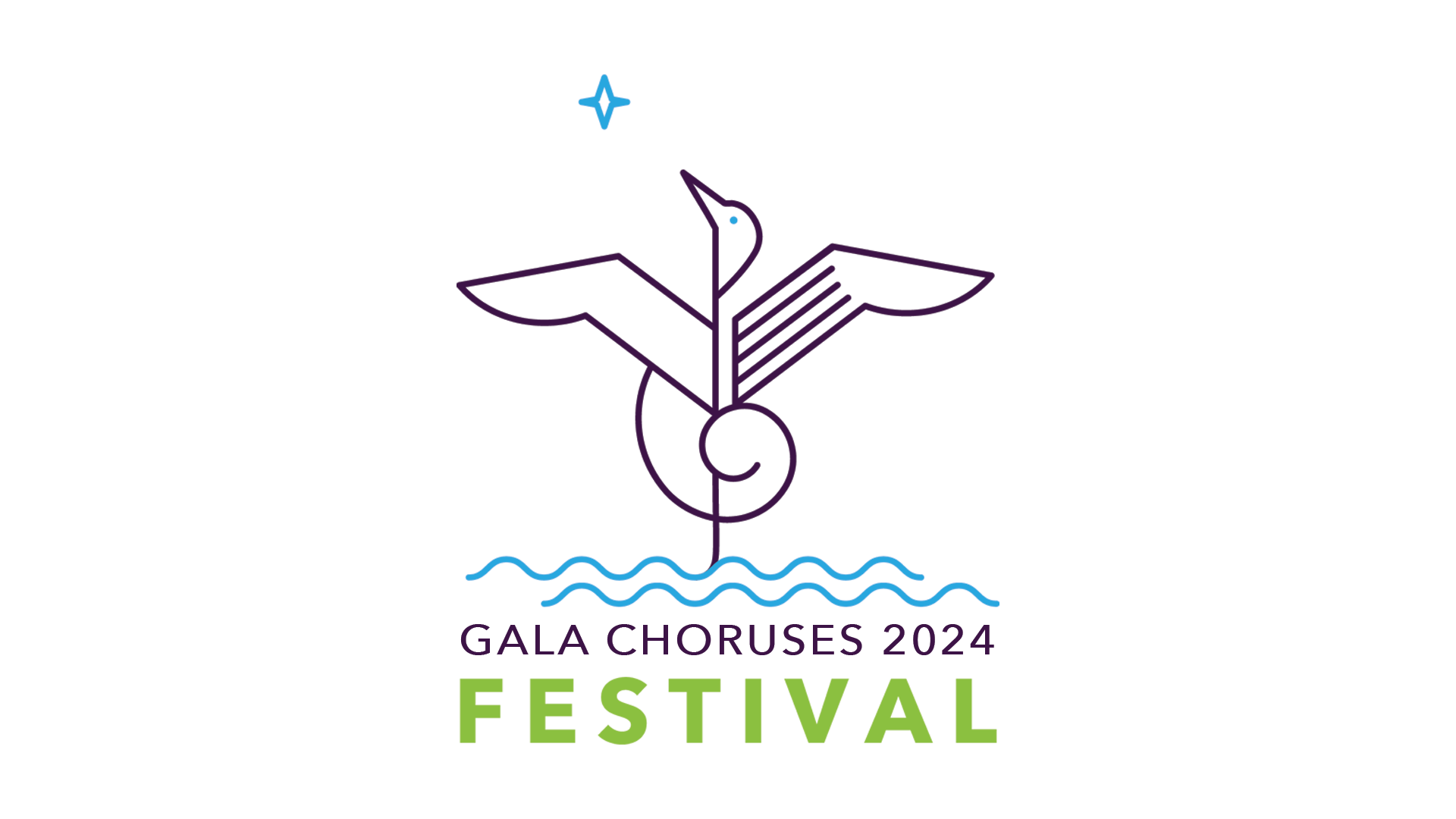 The Festival 2024 toolkit has everything you and your chorus needs to get ready for Festival 2024 in Minneapolis. It has been eight long years since we have come together for Festival. We can't wait to sing with you again!
Learn more here.