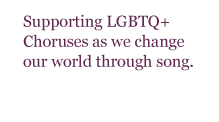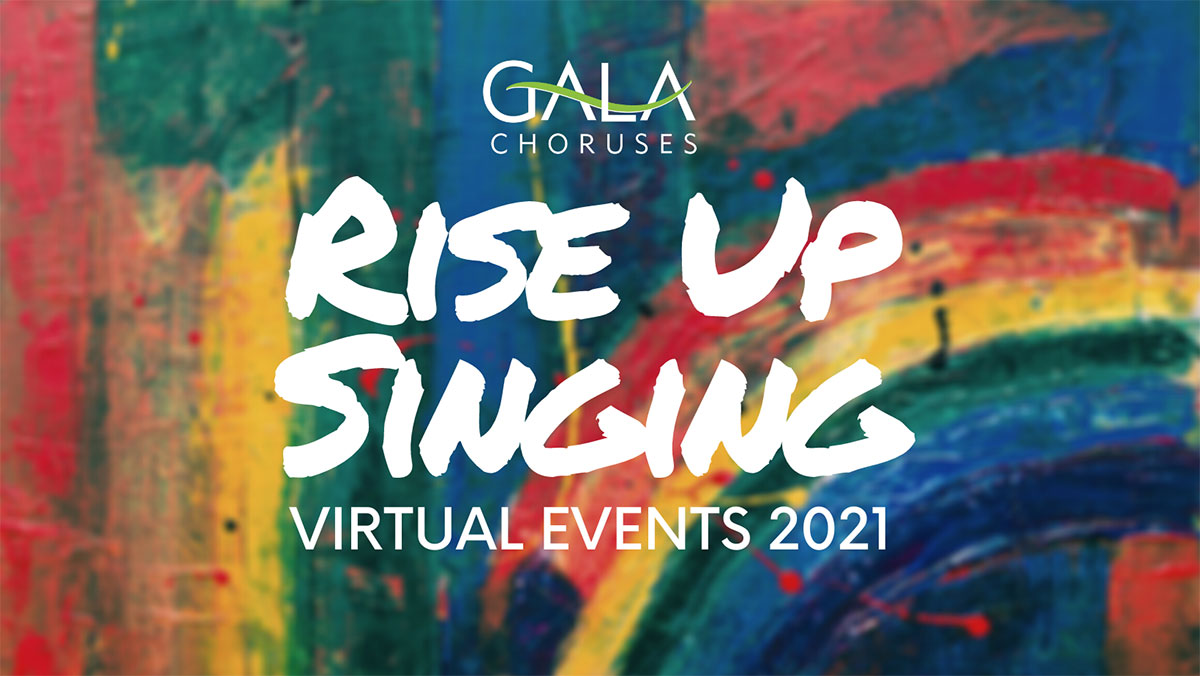 GALA Choruses presents Rise Up Singing: Virtual Events 2021 an ongoing series of virtual concerts, collaborations, and conversations throughout 2021 to elevate our vision of a world where all voices are free.
For a full list of events and updates, visit https://galachoruses.org/events/rise-up-singing.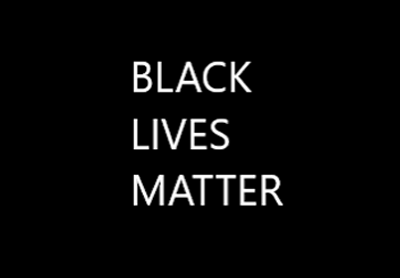 These are incredibly difficult times for all of us. Some choruses have had success with virtual rehearsals during this period of social distance.
Check out the Resources for Surviving COVID section of our Online Resource Center for help with virtual rehearsals, planning for live gatherings and much more.  Also in this section are the slides and recording from our COVID-19 Financial Considerations webinar.
Celebrate Our Member Chorus Anniversaries:
The Gay Men's Chorus of Washington, DC
Gay Men's Chorus of Charlotte
Out Loud Chorus (Michigan)
New Wave Singers of Baltimore
New York City Gay Men's Chorus
Indianapolis Men's Chorus
Corinos: Coro Gay de Quito
Triangle Gay Men's Chorus
The Quire of Eastern Iowa
Sacramento Gay Men's Chorus
Portland Gay Men's Chorus
One Voice Chorus Charlotte
Lesbian/Gay Chorus of San Francisco
Kansas City Women's Chorus
Indianapolis Men's Chorus
Gay Men's Chorus of South Florida
Ensemble Vocal Extravaganza
Confluence: Willamette Valley LGBT Chorus
Columbus Gay Men's Chorus
Asheville Gay Men's Chorus