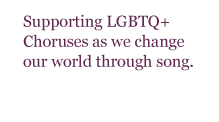 GALA Artistic Directors are invited to gather in Minneapolis April 28-29, 2023 to network, learn about Festival plans, and to tour the Festival 2024 concert halls!  Register for the AD Gathering in the Integra Planner software system.

Learn about Festival 2024 here.
2022–23 Online Leadership Symposium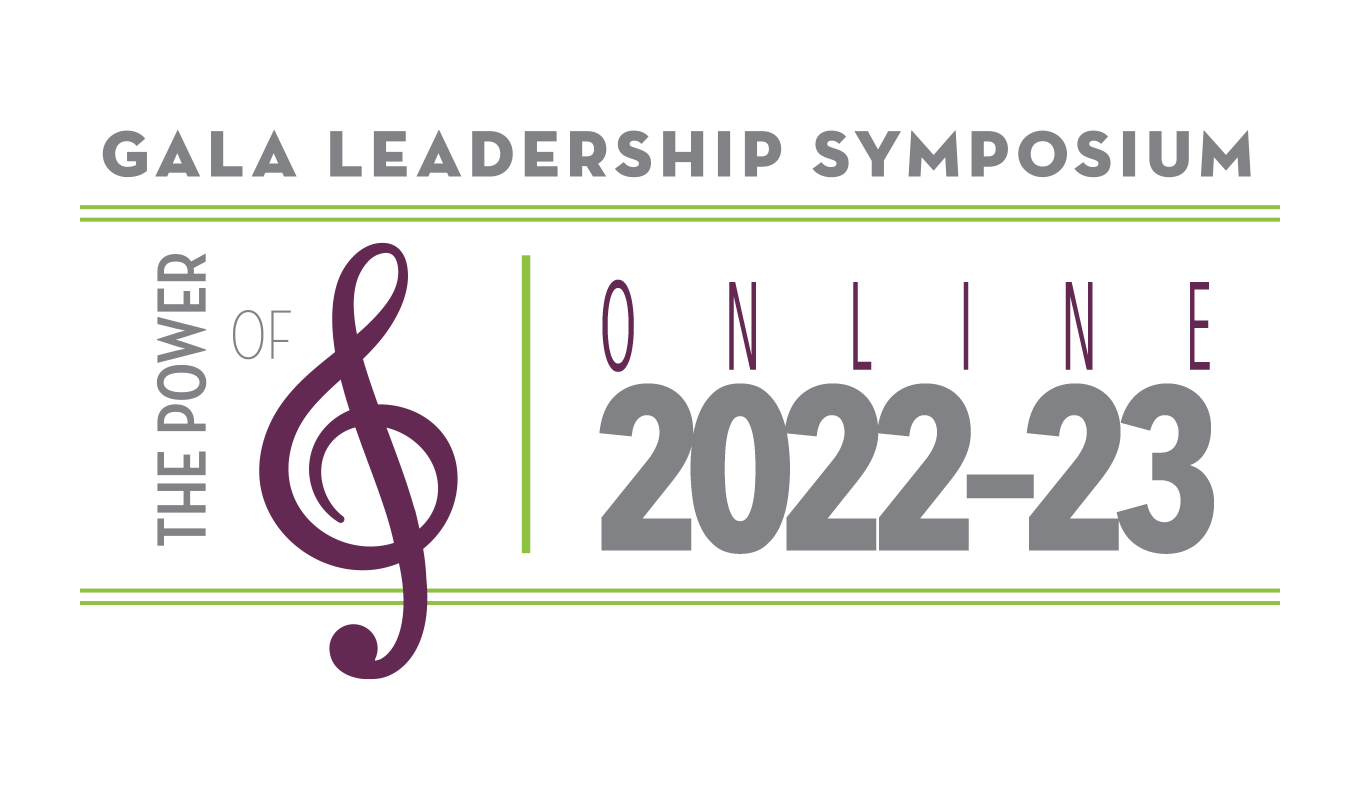 GALA Choruses presents a new series of online workshops and conversations designed for chorus leaders. These webinars are being held in lieu of an in-person Symposium, in accordance with our plans to alternate live and online symposia in order to provide opportunities for all GALA member choruses to participate. Online sessions begin October 2022 and will run through May 2023.