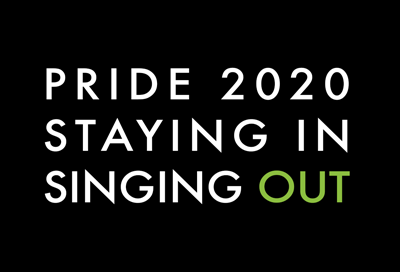 GALA Pride 2020: Staying In, Singing Out
Streaming Online — June 30 and July 8, 2020 at 8pm(EST)
This two-part online event features songs from 27 LGBTQ+ choruses across North America connected by interviews with conductors and composers. The concerts honor LGBTQ Pride along with themed sets exploring GALA choruses as a place of belonging, standing together in times of crisis, and addressing social justice as a singing community.
Though we cannot sing together in person during the COVID-19 pandemic, GALA Choruses stands in solidarity as we change the world through song. The July 8 concert marks what would have been the closing ceremonies for GALA Festival 2020 in Minneapolis. We look forward to the day, when we will sing together again!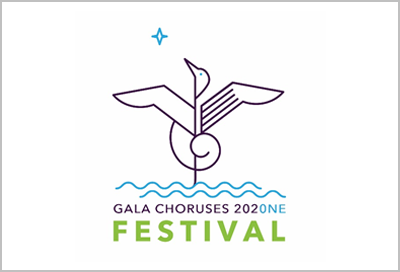 GALA Festival 2020
It took a lot of work, but we're happy to say that Festival Minneapolis is on with NEW DATES! Join us as we lift our voices together Wednesday, July 7 through Sunday, July 11, 2021.
After a long period of isolation, it will be more important than ever to gather and sing together. To facilitate a smooth transition to the rescheduled dates, all existing Festival registrations will be carried over. For more information, and to read our statement about continuing to hold Festival in Minneapolis, see our Festival page.