Hiring a New Staff Person?
Check out the resources available in the Personnel section of the Online Resource Center under Hiring Tools.
Are the Lines of Authority and Responsibility in Your Chorus Unclear?
Does your chorus suffer from confusion about who is responsible for what? Our 411 Advisors can help you sort it out. Contact one of them today!
Want to change the world through music? Consider working for a GALA chorus! Current artistic and administrative openings are listed below with links to job details and application requirements.
Submit a Job
To post a GALA chorus job opening, visit our Job Posting page.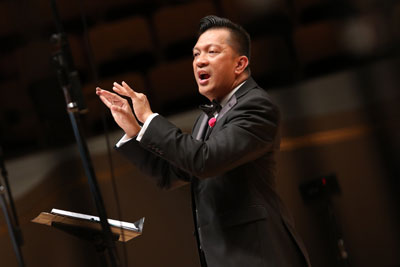 CURRENT OPENINGS
| Chorus | Position | Location | Closing Date |
| --- | --- | --- | --- |
| Sacramento Gay Men's Chorus | Artistic Director | , | May 28, 2021 |
| Out Loud Chorus, Ann Arbor | Artistic Director | , | April 30, 2021 |
| Denver Women's Chorus | Artistic Director, Denver Women's Chorus | , | May 1, 2021 |
| Des Moines Gay Men's Chorus | Artistic Director & Conductor | , | May 1, 2021 |
| Gay Men's Chorus of South Florida | Artistic Director | Ft Lauderdale, FL USA | February 28, 2021 |
| Nashville in Harmony | Associate Conductor | Nashville, TN USA | January 31, 2021 |
| Harrisburg Gay Men's Chorus | Artistic Director | Harrisburg, PA USA | January 31, 2021 |
| College of Saint Benedict / Saint John's University | Visiting Assistant Professor of Music | St. Joseph, MN USA | January 31, 2021 |
| Rogue Valley Chorale Assoc | Executive Director | , | November 15, 2020 |