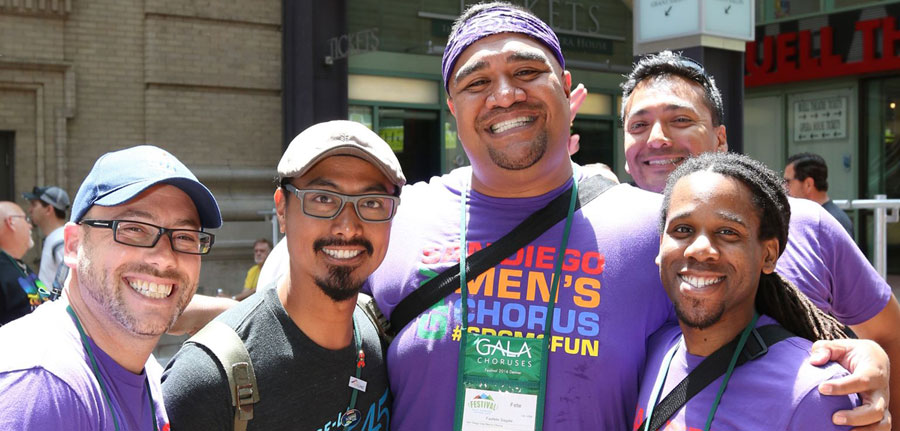 GALA choruses serve as family, faith community, support group and a primary social outlet for many of our singers. Here are creative ways that GALA choruses are connecting during Covid-19!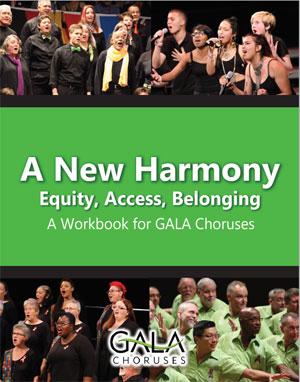 New Harmony: Equality, Access, Belonging
Chorus on hiatus? This might be a great time to create some virtual chorus conversations around equality, access, and belonging. Check out the New Harmony workbook and resources.