Board and Management Resources
The Covid-19 pandemic is having a profound impact on every aspect of our lives. Our choir concerts have been cancelled, major fundraising events may be in the balance, choirs small and large are wondering about their survival.
So how do you move forward? The websites below offer some excellent resources and they continue to add new information as the situation evolves.
If you need to touch base and talk, I am just an email away. While I may not have answers to every issue you are facing, I can definitely walk you through your concerns and recommend folks who can help.
– Richard Jung, GALA Choruses 411 Fundraising Advisor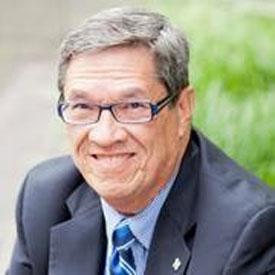 If you chorus isn't rehearsing, this might be good timing to focus on strategic planning. GALA's 411 Advisors can help.