Locate GLBT Choruses Around the World
Use the map to find GLBT choruses nearby or on the other side of the world.
Developing strong, healthy boards is a critical issue for all of our member choruses.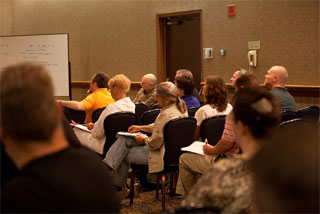 Get to Know the GALA Staff
The GALA staff are available to help identify resources to assist your chorus. Feel free to contact us!