RISE to the Next Level with Master Coach, Deke Sharon!
GALA ensembles, here is your chance to devote an entire weekend to honing your vocal and ensemble skills! FOUR ensembles will experience the GALA Ensemble Boot Camp with master coach, arranger and director Deke Sharon, at the February 15-17, 2019 GALA Leadership Symposium in Tucson, AZ!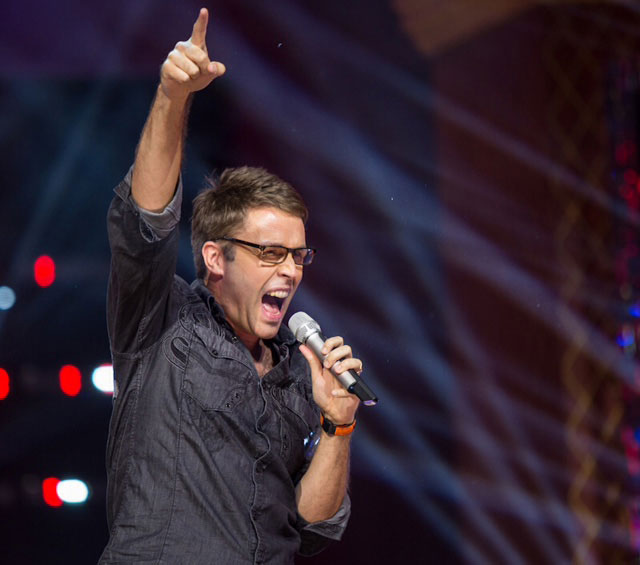 The GALA Ensemble Boot Camp includes private coaching sessions as well as public masterclasses with Deke. However, in order to offer ample coaching time, space is limited to FOUR GALA ensembles. The Symposium is designed so that ensembles can also rehearse and perform with the Symposium Singers.
"Nothing short of wonderful; just the right mix of expertise, experience, communication skills and charisma ..." – Colorado Vocal Jazz Society
We are currently working on the Boot Camp schedule for 2019.
Note: all ensemble slots are currently filled. To add your ensemble to the waiting list, send an email to Sue Bell.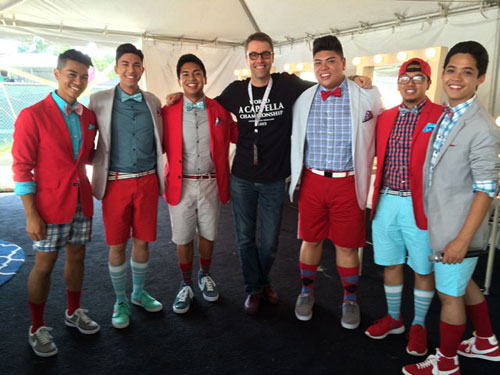 Heralded as "The Father of Contemporary A Cappella," Deke produces "The Sing-Off" worldwide (USA, Netherlands, China, South Africa), and served as arranger, on-site music director and vocal producer for Universal's "Pitch Perfect" & "Pitch Perfect 2" & "Pitch Perfect 3" starring Anna Kendrick & Rebel Wilson. Check out his full bio!
"You can't not love Deke Sharon..." – BBC
"No exaggeration: working with Deke Sharon will fundamentally change you, how your ensemble works, and how you work with your ensemble. Deke shares generously from his enormous depth and breadth of experience, connecting you with a passion for singing that you may have never experienced before. He's simply the best clinician I have ever had the opportunity to work with, ever." – John Quillan, Managing Artistic Director, Gay Men's Chorus of Charlotte