Join us Saturday, January 21, 2017 at 5:30pm for a reception and auction.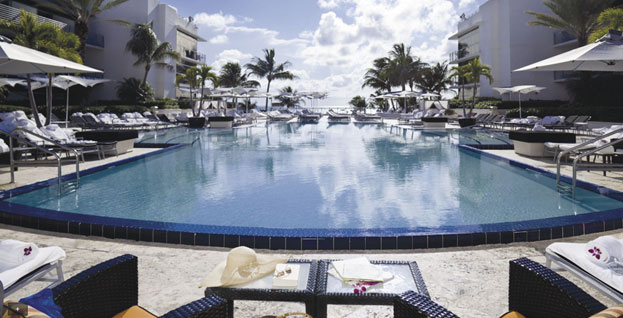 Ritz Carlton Weekend Getaway
Take that special someone on a weekend getaway at the Ritz Carlton of your choice. Choose from South Beach, Dove Mountain, Lake Tahoe or any other Ritz Carlton location. The package includes $600 in Ritz Carlton gift certificates and a bottle of champagne.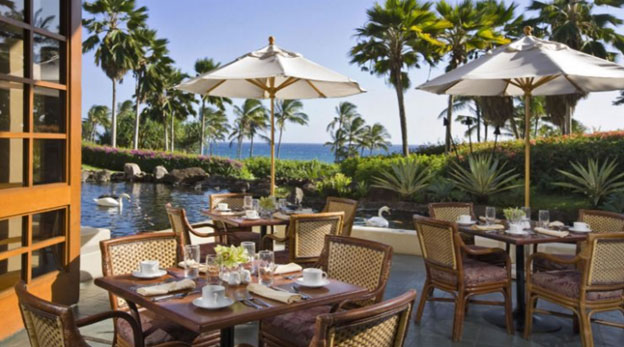 Hawaiian Vacation
Spend five nights in the fun and sun of Grand Hyatt Kauai Resort & Spa plus $1000 towards your airfare on American Airlines. An extraordinary experience awaits you at Grand Hyatt Kauai Resort & Spa. You'll discover the true spirit of grand Hawaiian hospitality at every turn in this spectacular beachside resort. Relax in elegantly designed guestrooms offering stunning ocean, garden or pool views from a private lanai. Delight in the pampering services of the world-class spa.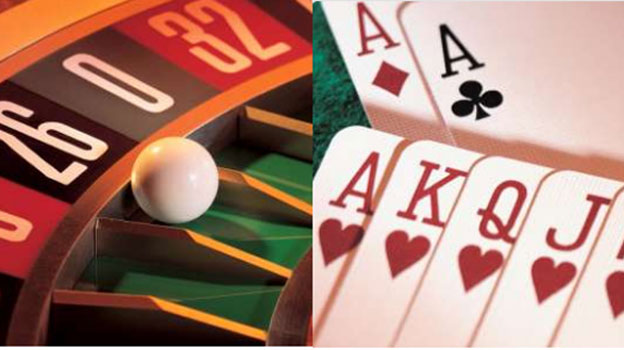 Weekend in Las Vegas
Spend a fabulous weekend in Las Vegas with two nights at the Bellagio plus $300 towards your airfare on Delta. Whether its shows, casinos or relaxing at the pools and spa, Bellagio has it all.
Bellagio is about things that are good for the soul – fine dining, gardens, flowers, art and fashion. The goal, from the outset, was to create a hotel that would exemplify absolute quality while emphasizing elegance and romance – in the literary sense – a place of ideal beauty and comfort; the world everyone hopes for, as it might be if everything were just right.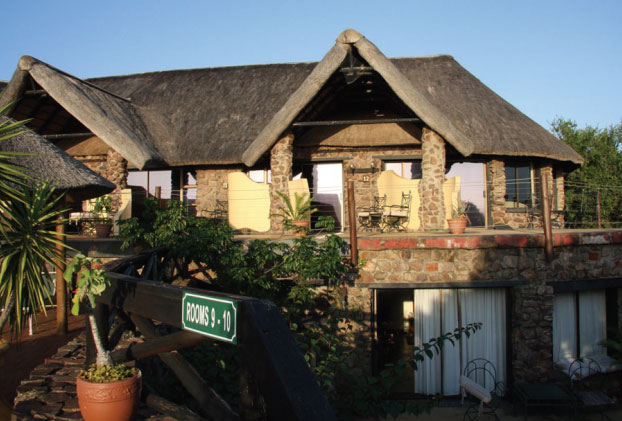 South African Photo Safari for Two
A tantalizing taste of the wild in the heart of Africa's richest conser¬vation regions situated in Hluhluwe, Southern Maputaland in Zululand, South Africa. Experience elephant, rhino, leopard, giraffe, hippo, zebra, nyala cheetah, buffalo, kuda, and many more plains game. Package includes 6 days and 6 nights accommoda¬tions at the Heritage Safari Lodge, Nyati/Ndlovu Lodges, Zulu Nyala Lodge or luxury Hemingway-style tents, depending on availability. Three delicious meals per day prepared by international chefs – with an African flavor of course are also included. Each day includes two open land rover trips with experienced guides in the private Zulu Nyala game reserve.
The safari package is valid for two years from date of purchase and does not include airfare, transfers, personal beverages or side trips.
Win a "Festival in Style" Package for Festival 2020!!

Win by Playing "Heads & Tails"
Twelve Nights in a Minneapolis Marriott City Center Presidential Suite
2 Tickets to the Pinnacle Fundraiser
2 Reserved Seat Concert Ticket Packages
This fabulous prize goes to the winner of our Heads & Tails competition at the reception on Saturday evening.
Purchase your "ticket" (a strand of beads) for $20.00. You can purchase up to 5 "tickets."