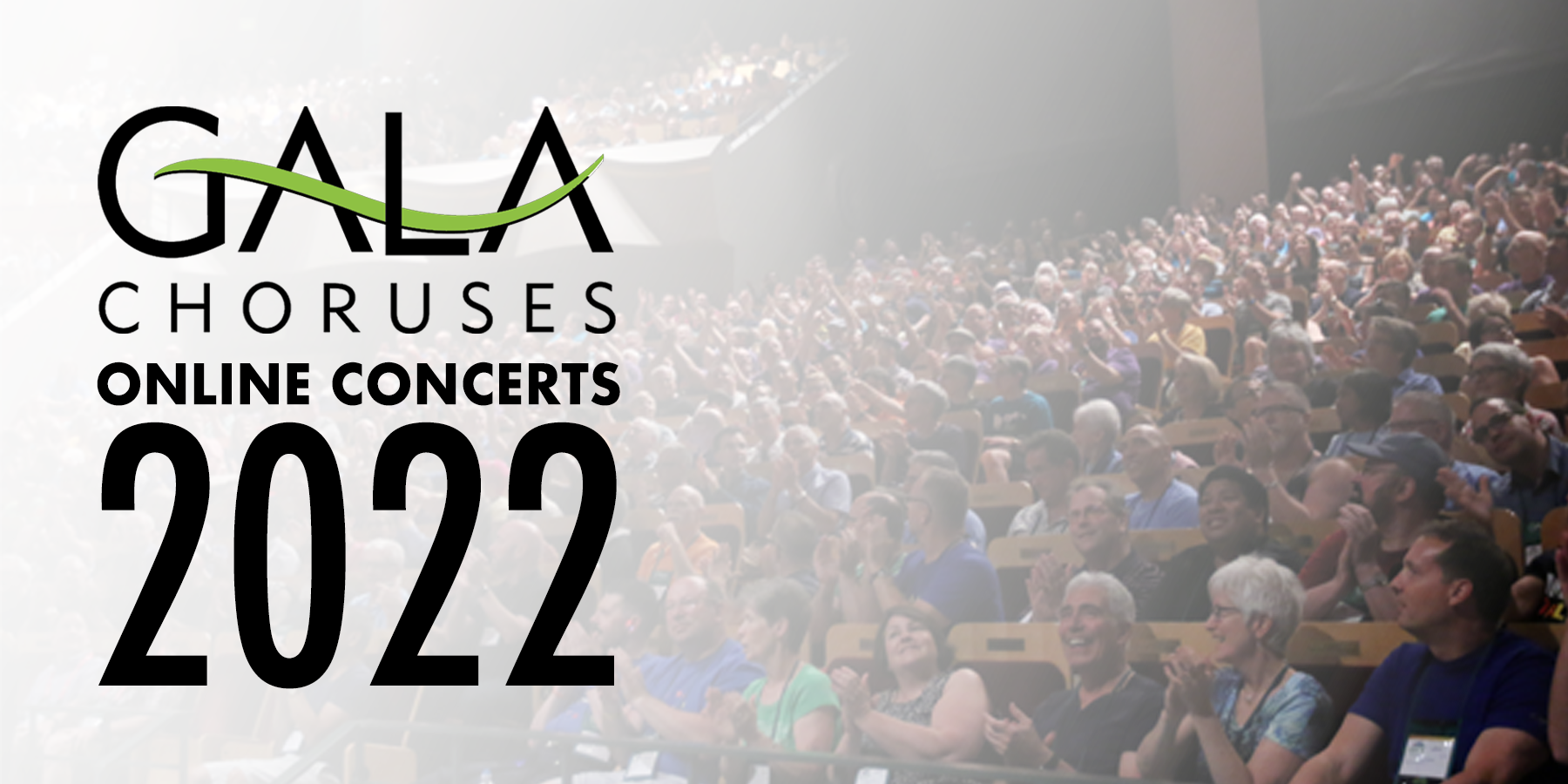 Schedule of Events
Note: Details will be added as dates are confirmed.


Global Momentum
Coming soon to www.queerchoirs.org
Thank you to the Global Alliance of Queer Choirs for partnership in this event!
September
America Must See launches our newest Catherine Roma commission project, a 4-movement work by queer African American composer, Alysia Lee. "America Must See" examines the impact on Black motherhood of the American pattern of racist violence and murder. In preparation for composing this piece, Ms. Lee examines the words of Black mothers of landmark tragic murders from Emmett Til to George Floyd.
November
Generational Wisdom explores the relationship between young voices and elder voices within GALA choirs. Through stories, interviews and song this event highlights the uniqueness of each generation with the challenge to listen and learn across the ages.
PAST EVENTS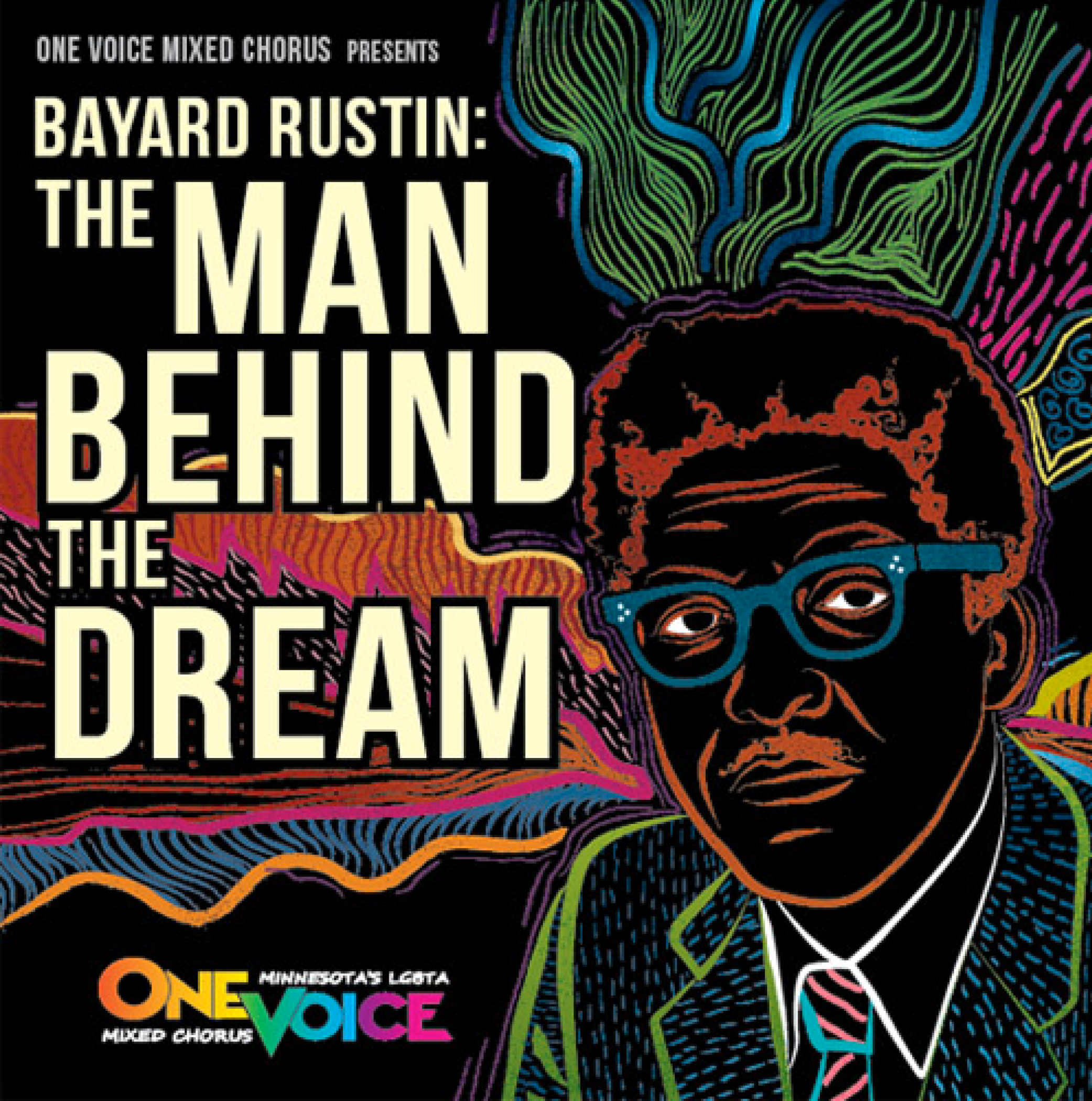 Bayard Rustin: the Man Behind the Dream
Thursday 4/21 at 8pmET / 5pmPT
(encore) Sunday 4/24 at 3pmET / 12pmPT
Join GALA for a special presentation of Bayard Rustin: the Man Behind the Dream composed by Steve Milloy and performed by One Voice Mixed Chorus, Minnesota's LGBTQ and straight allies chorus. This 2017 commission honors the life and work of openly gay African American civil rights activist Bayard Rustin, who was a mentor to Dr. Martin Luther King Jr. The work is composed for chorus, two actor/Story-Guides, and a five-piece band. It culminates with the 1963 March on Washington which Rustin organized. Listen as Milloy artfully weaves together Dr. King's "I Have a Dream" speech and the work of current day Black Lives Matter activists.
Download the original program here.
All of GALA's online concerts in 2022 are free. As always, GALA Choruses relies on your continued support. Thank you for all that you do to change the world through song.
If you can, please give! https://galachoruses.org/donate/