2 events,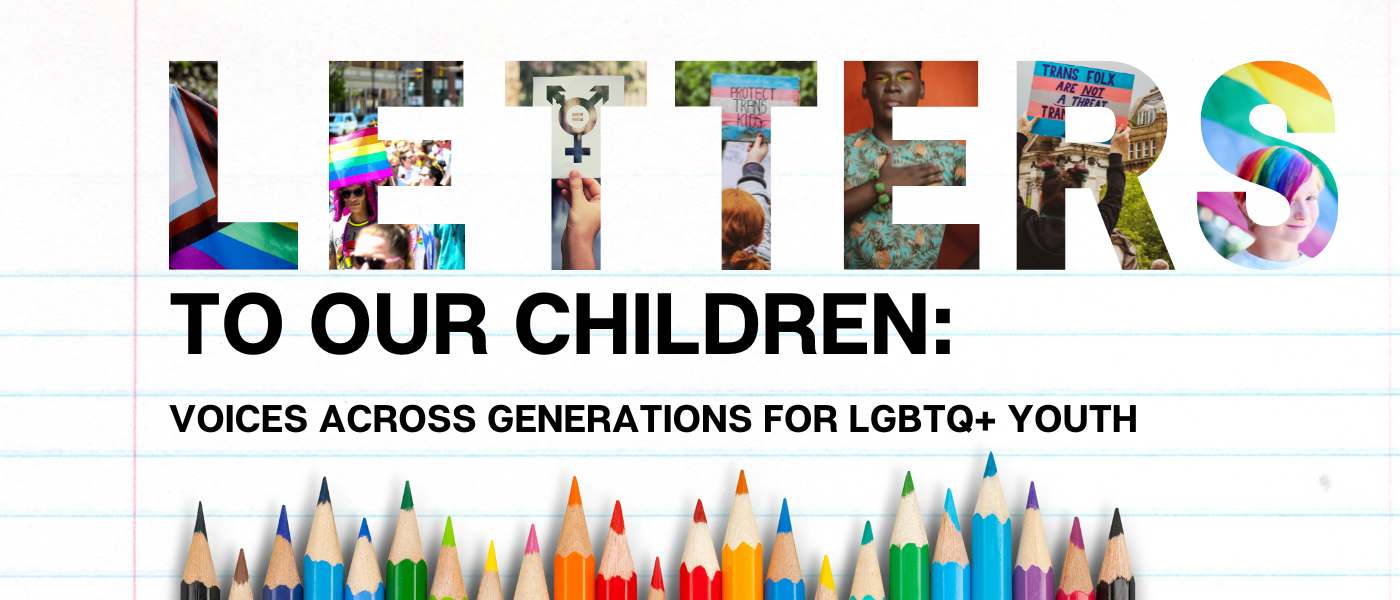 Coro Allegro, Boston's LGBTQ+ and allied classical chorus, presents Letters to Our Children: Voices across Generations for LGBTQ+ Youth, Sunday, November 6, 3 pm, at Old South Church, 645 Boylston St., Boston. Coro Allegro proudly presents the world premiere of award-winning composer Andrea Clearfield's HERE I AM: I AM HERE, a powerful and timely cantata…
Michael Brown. Trayvon Martin. Oscar Grant. Eric Garner. Kenneth Chamberlain. Amadou Diallo. John Crawford.  These African-American men – each killed by police or by authority figures – are the subject of a powerful multi-movement choral work by Atlanta-based composer Joel Thompson titled Seven Last Words of the Unarmed.  In this powerful concert, our small ensembles will present…
2 events,
Breaking up is hard to do, so why not sing about it!  Join us on a music-filled journey as we search for that one perfect love. VOTD aspires to exist in a world where our differences are celebrated and inclusivity is the norm, not the exception. We envision being part of a community that uplifts…
Let us transport you above, where birds, bees, and the sun reside. And it's also the domain of angels and magic. Join us as we revel in the wonders just above our heads. We've got some of the best music for soprano/alto ensemble that you'll ever find. Songs like "Bumble Bee" by Anders Edenroth, "The…
4 events,
"ChoirsAlive!" is a choral singing festival celebrating the resilience and common humanity of choirs as a vital part of the resilience of communities.
Come and enjoy the Queer Chorus of San Francisco (formerly the Lesbian/Gay Chorus of SF) in their first concert of their 43rd season under the direction of our new AD, Sven Edward Olbash.  We will be performing music from the movies, from three songs from three "A Star is Borns", La La Land, and of…
1 event,
Our fall concert, under the direction of our new Artistic Director, Allison Thorpe, will focus on songs about the strength of women, individually and collectively, to address social justice issues and build community. This show includes  songs by our own Lytingale   and Martha Burrows,  along with favorites by The Righteous Mothers, Kacey Musgraves, Rosephanye Powell, and the Wailin' Jennys. …
3 events,
Speak Up, Sing Out, featuring "Lifting As We Climb"
We are excited to announce our fall concert! Speak Up, Sing Out: Our Rights Now features Lifting As We Climb, a commissioned piece by Joan Szymko commemorating the 100th Anniversary of the 19th Amendment and highlighting the ongoing struggle for voting rights. Combining dynamic choral music, instrumentals, narration, and dramatic speakers, expect a rich and…
In uncertain times, music gives voice to struggles for peace and justice. Another Octave's fall concert — We Got Issues! — features music of power and protest in a multi-media presentation that speaks to our lives. Songs by writers such as Bob Geldof, Pat Humphries, and Holly Near, a musical setting of poetry by Maya…
1 event,

The acclaimed San Diego Women's Chorus (SDWC) invites you to join in its momentous 35th-anniversary celebration, EVOLUTION, on November 20, 2022, at 4 pm. This historic concert will take place at Lincoln High School in the heart of San Diego. EVOLUTION kicks off the SDWC 2022-23 concert season, ushering in the next era for the…
2 events,
Happy Holigays and a Queer New Year
"Happy Holigays and a Queer New Year!" features a great mix of traditional holiday choral classics to contemporary holiday selections. This year, we focus on songs that light up and lift your spirits, celebrating all the gayness of the season! The song list includes holiday classics such as O Holy Night & It's The Most…
Celebrate the holiday season with some of your Broadway favorites! Chicago Gay Men's Chorus will channel our inner triple-threats with holiday classics like "White Christmas" and "Turkey Lurkey Time," as well as some new treasures from musicals such as Elf, Striking 12 and Catch Me If You Can. THREE Shows at 3 Locations: Thursday Dec…
13 events,
'Tis the season for celebrating the holidays, cheer, and togetherness! The Windy City Gay Chorus and Windy City Treble Quire invite you to join us for our 2022 holiday concert, Together for the Holidays. From personal favorites to songs of the past, kick start your holidays with music that will be sure to bring light…