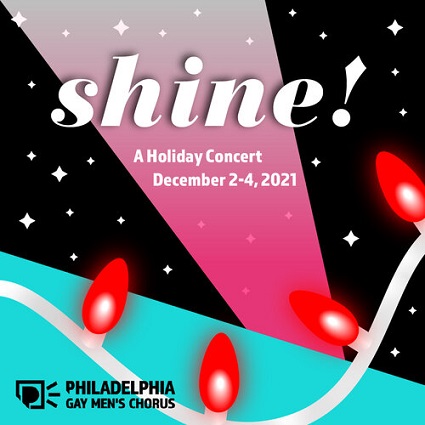 PGMC return to the stage to kick off its 40th Anniversary Season! Since 1981, PGMC has celebrated the winter holiday season with performances of music that reflect the diversity of…
The spirit of the holidays has never been so FABULOUS, and we're looking forward to seeing you again! Given the state of the pandemic, a word about the concert performance…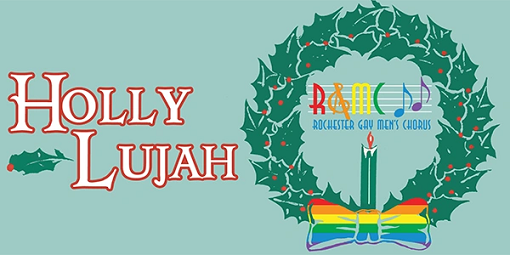 Finally, we can celebrate a holiday season with song, entertainment, friends, community members, and a tradition of joy, gratitude, and hope. The RGMC and Rochettes will be back performing a…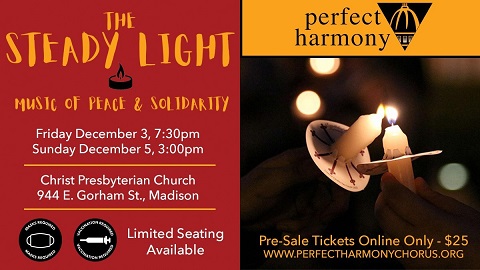 Returning in-person for our 25th season, and for our first live concerts since the pandemic began, Perfect Harmony Chorus is back with our annual winter concert, "The Steady Light: Music…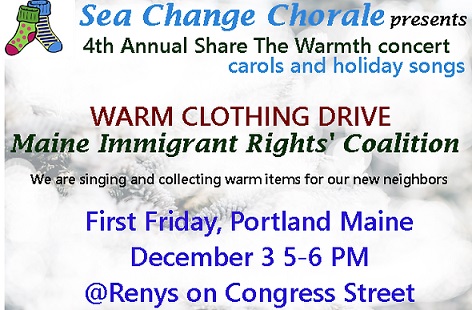 We are singing and collecting warm items for are new Immigrant neighbors.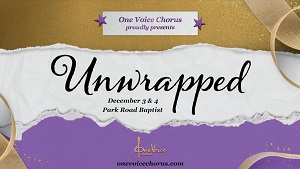 Join One Voice Chorus, Charlotte's LGBTQIA+ mixed chorus, as they unwrap the best gift of all: being able to sing together again in-person and to share our performance with you.
Get ready to pump up the yuletide spirit two-fold! DGMC's first concert of the year to celebrate the Chorus's 40 years and its jubilant return to the stage, Holiday Follies…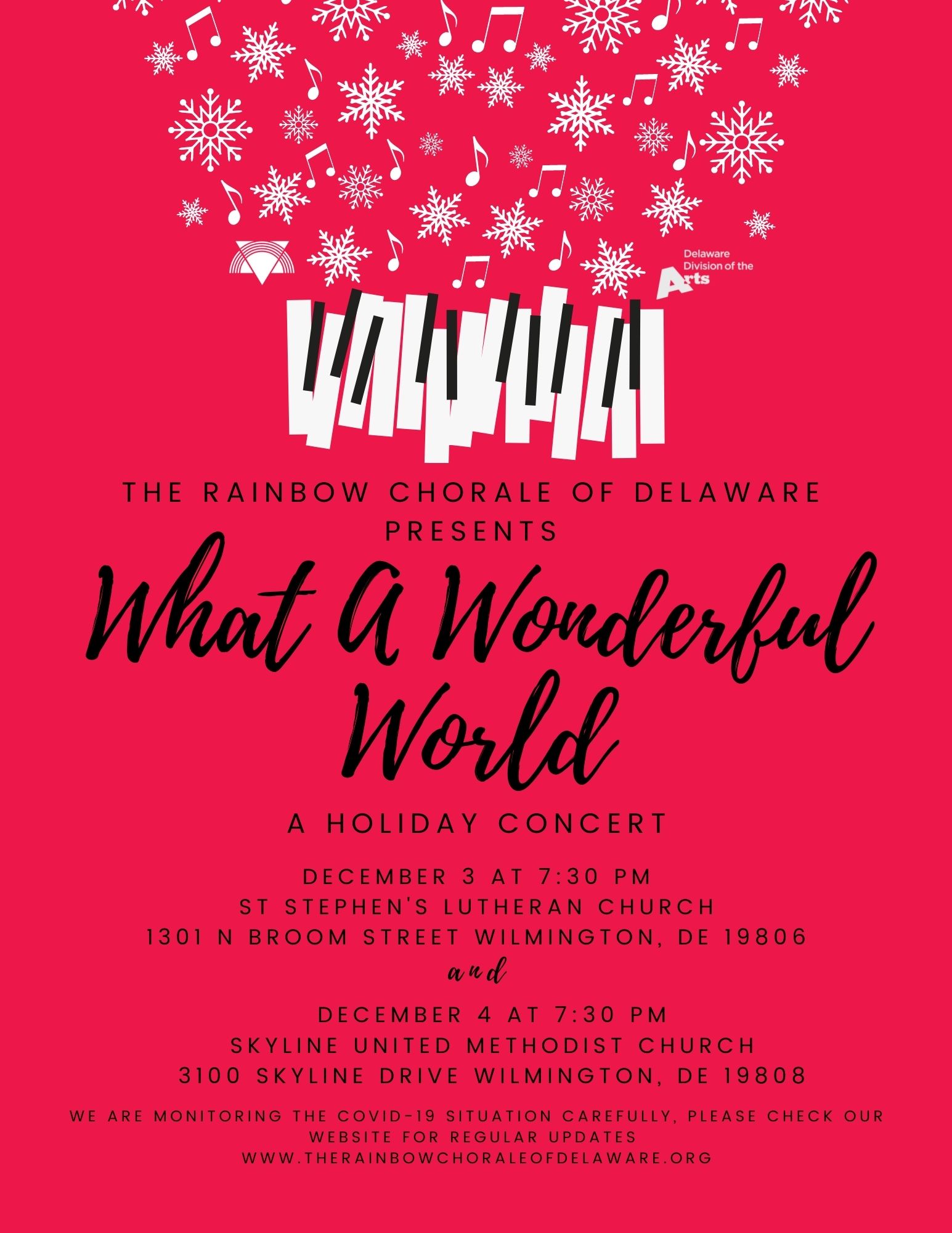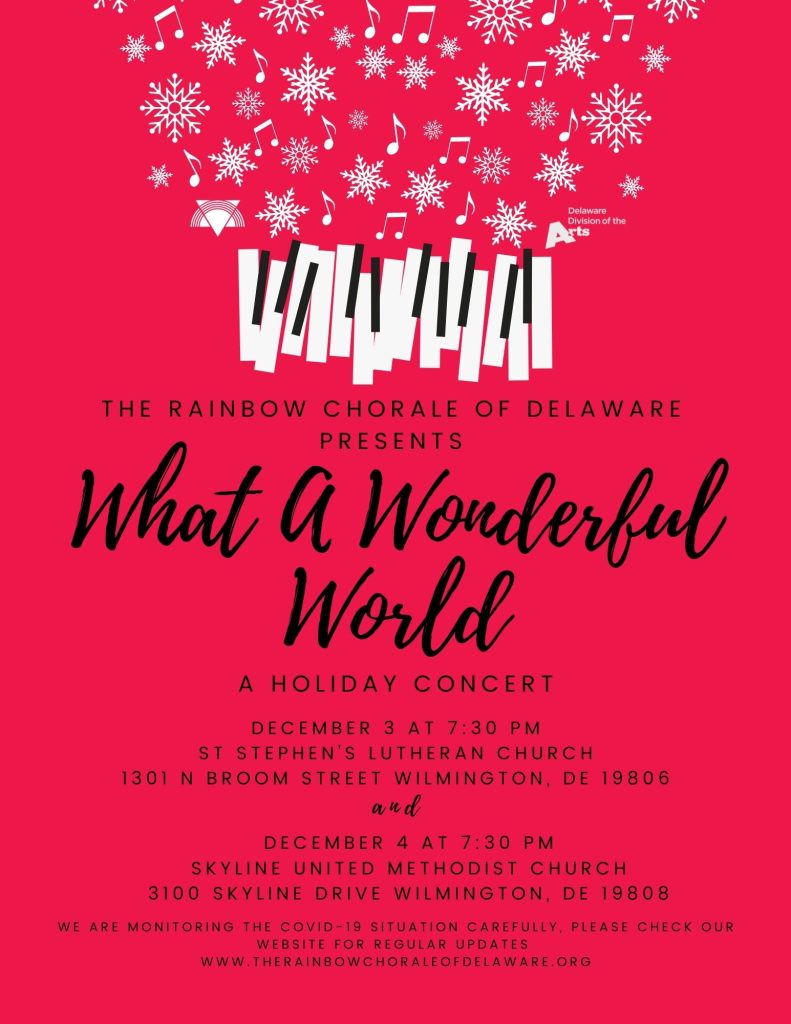 From Deck the Halls to Auld Lang Syne we are taking a musical tour of the winter holidays and celebrating our return to in person performance. We are excited to…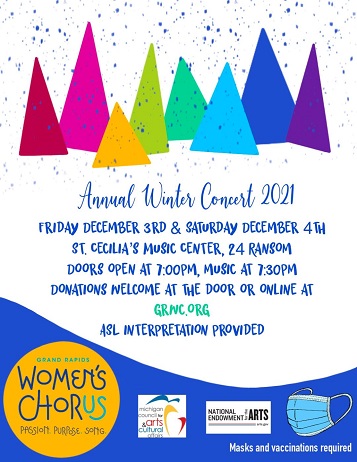 The Grand Rapids Women's Chorus, now 82 voices strong, is pleased to present our Annual Winter Concert, in person from 7:30 pm – 8:30 pm. This season, we explore the…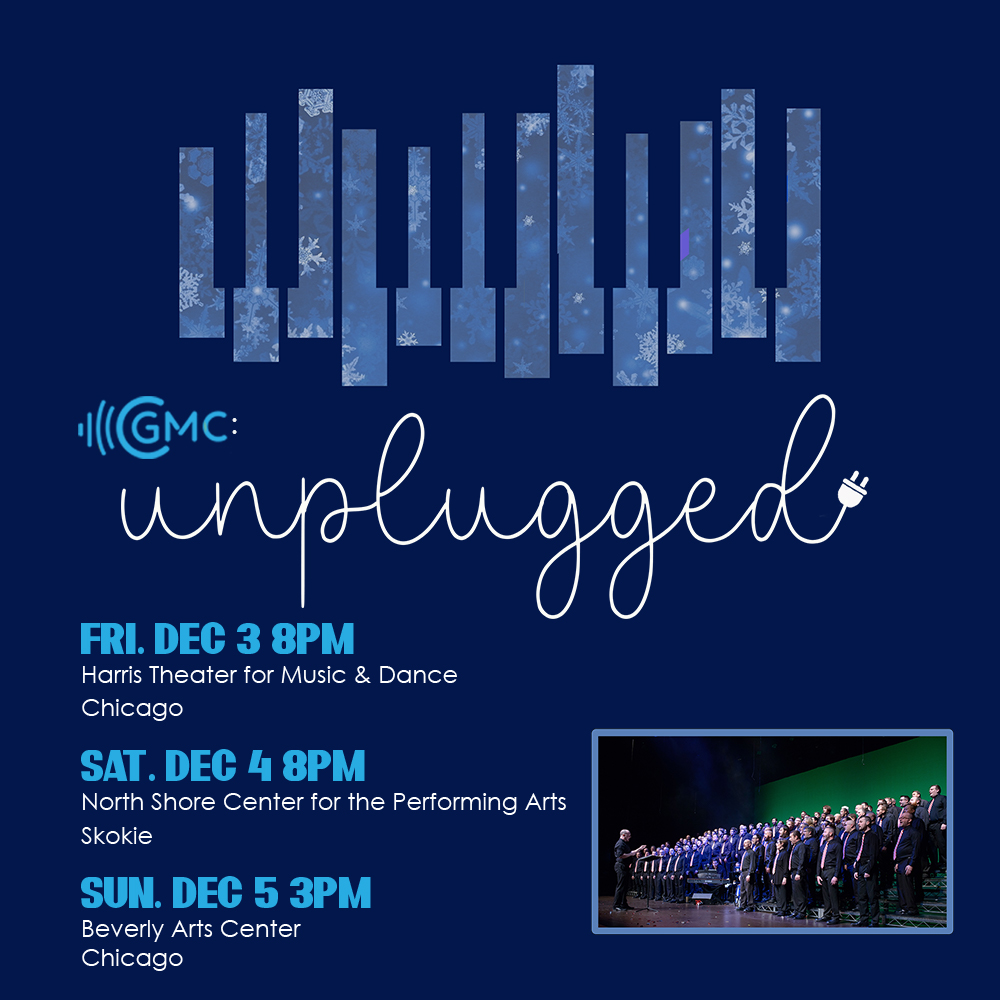 CGMC is back and performing live and in-person! Check out our holiday show "CGMC: unplugged" featuring your holiday favorites.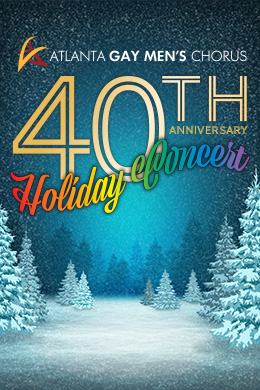 This year the Atlanta Gay Men's Chorus is celebrating its 40th anniversary. Their annual holiday show is always a must see event and this tradition is how thousands of Atlantans…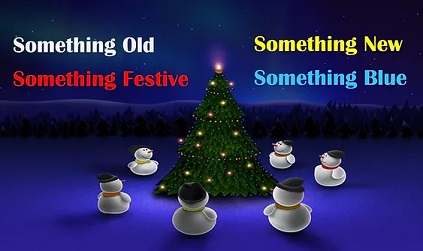 Sing in the season with The New Jersey Gay Men's Chorus as we return to live performances in our 30th Season. Enjoy old favorites from the past, new pieces you…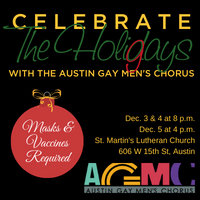 Celebrate the Holigays with the Austin Gay Men's Chorus as we take you on a musical journey through Broadway ballads, gospel classics and holiday standards – sprinkled with a few…